Pic Share Photo Booth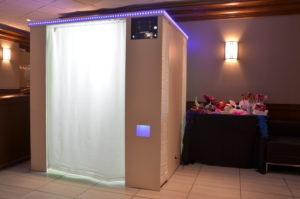 Our photo booths are elegant showpieces that produce professional results. We strive to provide excellence in product quality and Entertainment to our clients.
Pic Share Photo Booths are second to none in look, functionality, and professional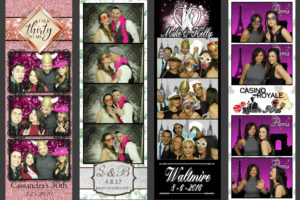 imaging results. To ensure this, we build our booths with professional photography lighting, DSLR cameras, dye sublimation printers, and touch screen/live view monitors with text and audio prompts for ease of use.
All of our Enclosed photo booth rental packages provide the choice of LED accent lighting, prop box usage, custom logo/graphic/name/date/etc. , and Green Screen Digital backdrop at no extra charge! Have our LED lights atop the booth, multi-color fade, blink, or glow a color of your choice. At your request you can have the LED lights off, but where's the fun in that? The open air photo booths, such as our Magic Mirror photo booth include the above benefits except for a green screen digital backdrop (open air photo booth).
All of this at unbeatable pricing. Preserve your memories. Reserve your Pic Share photo booth now.